What if I told you I planned + executed a nationwide tour on less than 1% of my initial budget?
When planning the Let It Be Wild Summer Tour, I had BIG dreams for what it would be. Tour buses, 2 months on the road, the whole family in tow... and a massive budget. But as the plan unfolded, things no longer felt easeful, and I knew something wasn't aligning. After some reflection, my team and I developed a new plan that cost less than 1% of our original budget!
This event planning course was born out of that new plan. So, join me on this journey to make your next event the best it can possibly be.

About Your Teacher
Jenny is best known as the Founder and CEO of Imani Collective — a social enterprise + holistic women's empowerment program in Mombasa, Kenya, committed to breaking generational poverty. A self-proclaimed "all in" kind of woman, Jenny's mission for her life as well as Imani Collective is to unleash a woman's greatness through empowerment + opportunity. Her desire is to see women rise to their fullest potential, stepping into whom they were created to be.

An integral part of her Kenyan community for the past ten years, Jenny is dedicated to impacting others, locally and globally, through collaboration and equitable opportunities. While Jenny wears many hats, her favorites by far include wife and mother. Most often, you can find Jenny spending time with her husband and three kids, laughing, walking the streets of Mombasa, or enjoying a warm cup of Kenyan coffee.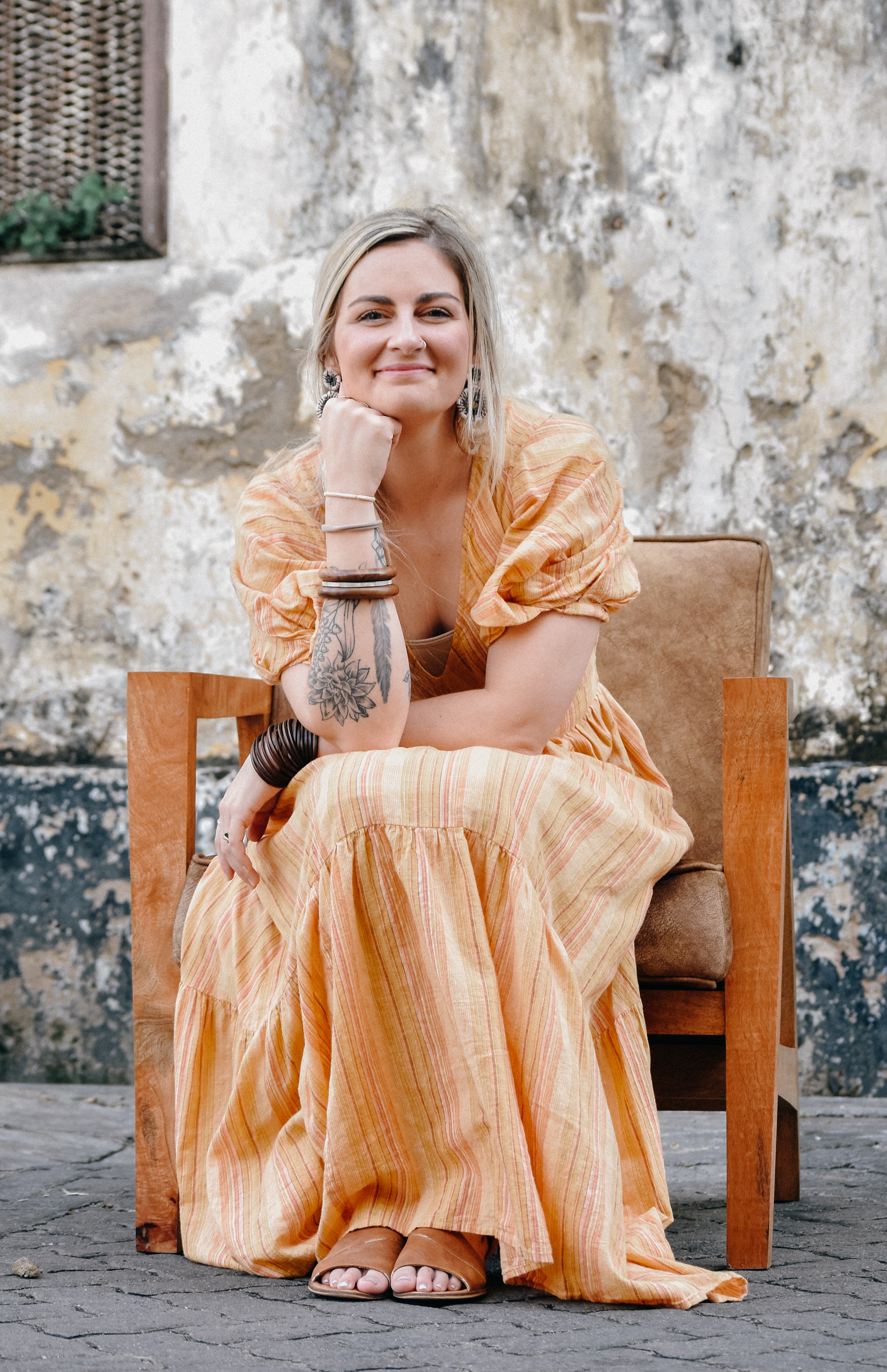 Check your inbox to confirm your subscription